COVID-19 created a massive increase in food insecurity across the state. Utah Food Bank is continuing to see a significant increase in the need for assistance at all program and partner agency sites.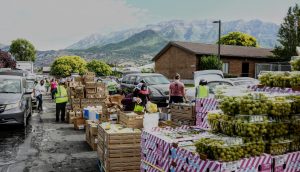 MOBILE PANTRY PROGRAM EXPANSION
Mobile Pantries have proven to be a very efficient and effective tool in responding to the sharp increase in need across the state. Last year, we served 863,147 individuals through this program, an increase of 11% over the previous year. In fact, at the end of April 2020, we provided an emergency food distribution at the Maverik Center where we served more than 5,000 families, impacting more than 29,000 individuals. This is the largest distribution we have ever done.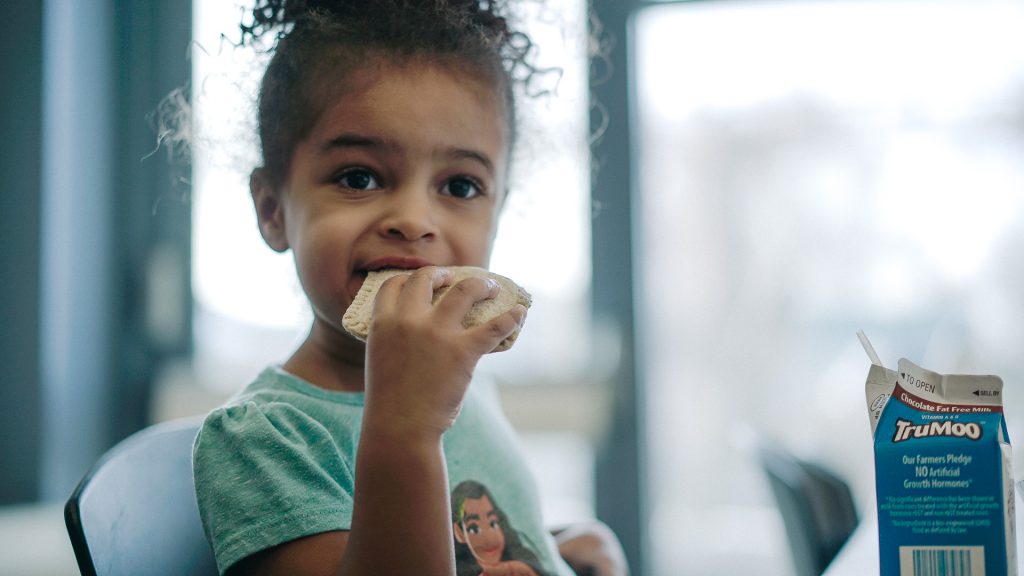 KIDS CAFE MEAL DISTRIBUTIONS
Our Kids Cafe meals help fill the nutrition gap that often exists during out-of-school hours for many children who rely on free or reduced-price meal programs during the school day. Last year, this program provided 405,215 meals to children at risk of hunger.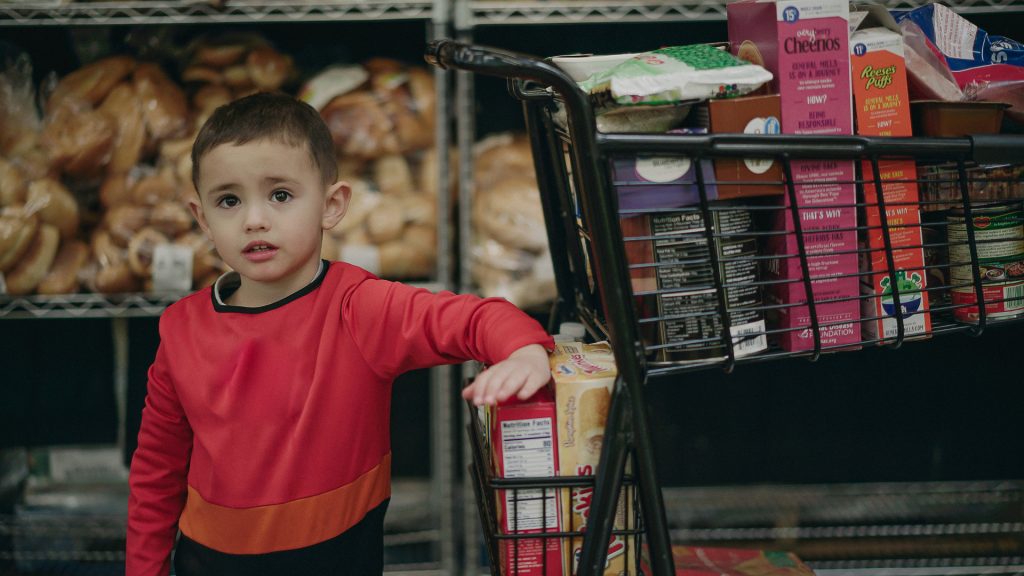 ADDITIONAL POUNDAGE DISTRIBUTION
In addition to expanding programs and re-tooling methods of distribution to respect social distance protocols, we have also increased the amount of product we are distributing to our statewide network of 216 partner agencies. We distributed 70.2 million pounds of food last year, the equivalent of 58.5 million meals. This reflects a 17.2 million pound increase over the previous year.  We expect to continue to see increased distribution for quite some time to come.
HOW TO HELP
Financial support is our top priority right now.  Since each $1 donated equals $8.71 worth of goods and services, every donation can truly impact the lives of Utahns facing hunger.

NEED HELP?
If you are in need of food assistance, please visit our partner agency list to find resources in your area. We recommend calling before you go to confirm their hours of operation given these uncertain times.
You can also visit our Mobile Pantry calendar to find mobile distributions near you.
You can also call United Way's 2-1-1 hotline or text your zip code to 898-211 for a list of resources in your area.
Thank you for your support during these uncertain times!