With children at home and countless adults out of work, Utah Food Bank is seeing the need for assistance significantly increase at all program and partner agency sites.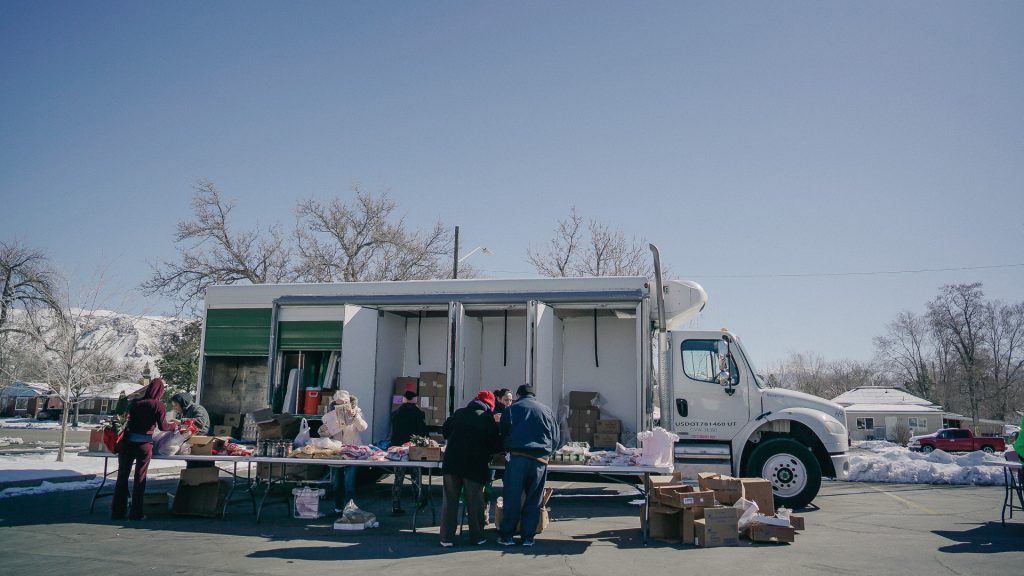 MOBILE PANTRY PROGRAM EXPANSION
Mobile Pantries have proven to be a very efficient and effective tool in responding to the sharp increase in need across the state. We have increased our deliveries by 34% and have seen a 192% increase in households served since the pandemic began over the same time period last year. We will continue to expand distribution through this program further in the coming weeks and months. In fact, at the end of April we did an emergency food distribution at the Maverik Center serving more than 5,000 families, impacting more than 29,000 individuals, the largest distribution we have ever done.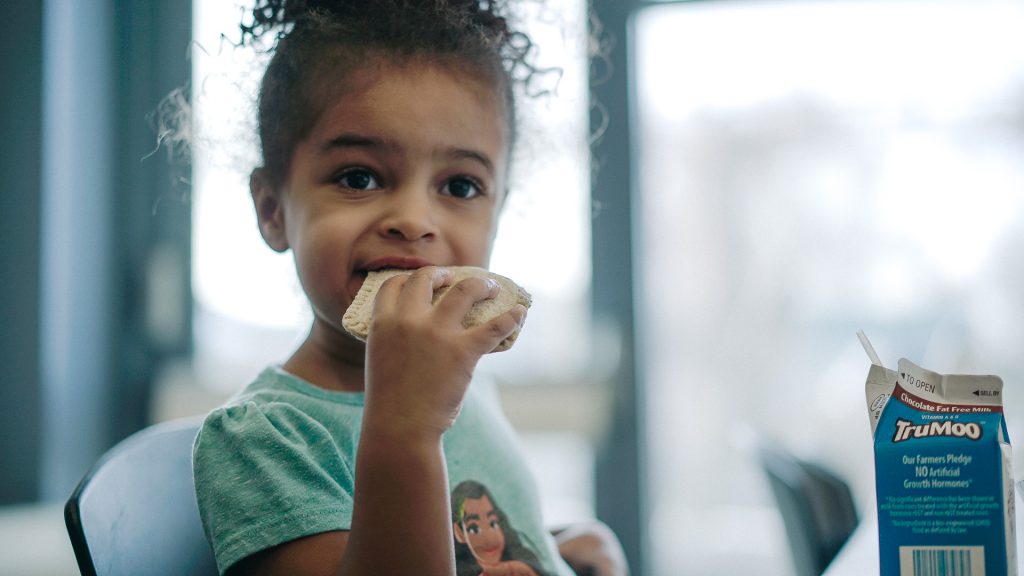 KIDS CAFE MEAL DISTRIBUTIONS
With widespread school closures, our Kids Cafe after-school meals can't be served, not to mention missed school breakfasts and lunches for many children. We are working with local communities and school districts to distribute bagged meals to help replace these missed meals. We distributed an average of 15,000 bagged meals weekly through local schools, and are continually reviewing distribution areas that will be most effective for serving children and their families. Our Summer Feeding Program begins in June, with process changes in place to ensure social distancing, and we are forecasting that this will be our largest summer distribution to date.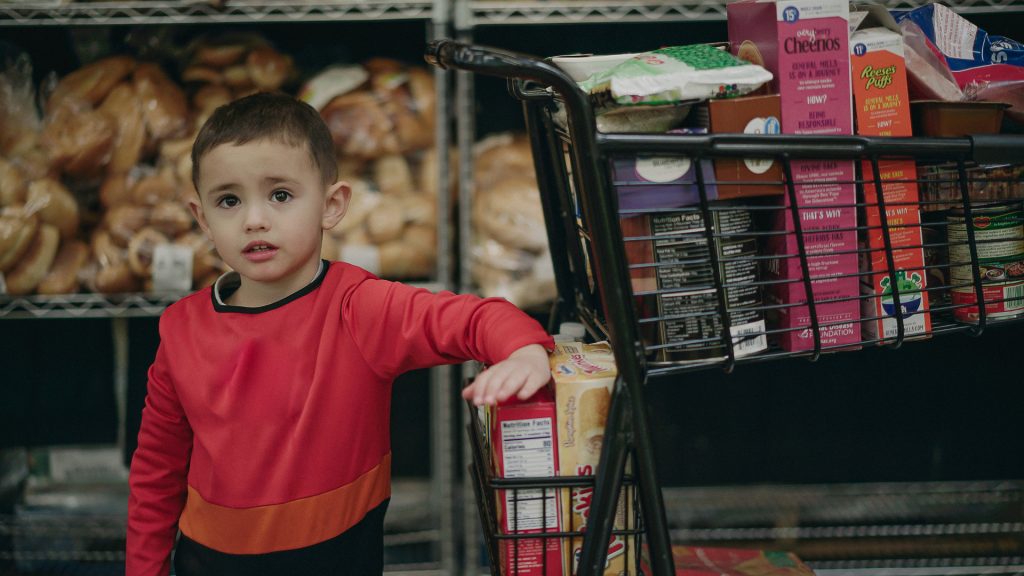 ADDITIONAL POUNDAGE DISTRIBUTION
In addition to expanding programs and re-tooling methods of distribution to respect social distance protocols, we are also increasing the amount of product we are distributing to our statewide network of 182 partner agencies. During March and April of this year, we distributed 10 million pounds of food, an increase of 2.3 million pounds during the same two months in 2019. We expect to continue to see increased distribution in the coming weeks and months.
HOW TO HELP
Financial support is our top priority right now, as expanding mobile distributions brings with it dramatically higher transportation costs. Since each $1 donated equals $7.66 worth of goods and services, every donation can truly impact the lives of Utahns facing hunger.

NEED HELP?
If you are in need of food assistance, please visit our partner agency list to find resources in your area. We recommend calling before you go to confirm their hours of operation given these uncertain times.
You can also visit our Mobile Pantry calendar to find mobile distributions near you.
You can also call United Way's 2-1-1 hotline or text your zip code to 898-211 for a list of resources in your area.
If you are looking for emergency meal services, you can also view an interactive map at http://schools.utah.gov/cnp/mealmap.
Thank you for your support during these uncertain times!